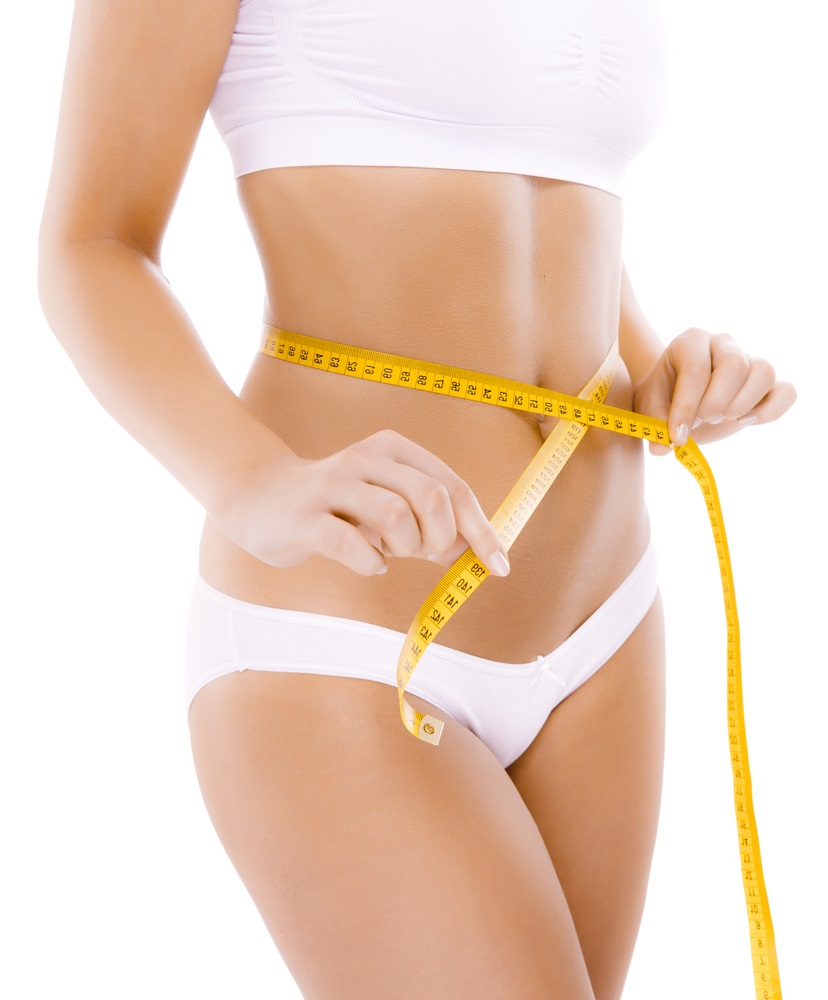 Do you have stubborn fat that regular exercise and a balanced diet can't remove? A healthy lifestyle is the best way to get fit and have the body of our dreams. However, we may need further assistance to reach every area of our bodies. Some patients aren't ready to embark on a surgical procedure. We understand that incisions and lengthy recovery periods can be daunting. That is why body sculpting is preferred by many patients. At NAWI Wellness Center, we offer a variety of body sculpting treatments that can target stubborn fat. Feel free to contact us online or visit us in Naples, FL, to schedule your body contouring procedure.
What is Body Sculpting?
Body sculpting is a non-surgical, minimally invasive treatment that eliminates unwanted fat bulges from hard-to-reach areas of your body. Body sculpting can also help to tone your muscles and tighten your skin. This is especially effective at treating visible signs of aging. It can benefit you in many ways. You can view our gallery to see amazing body sculpting before and after results.
Types of Body Sculpting Procedures
There are various types of body sculpting treatments that use different methods to remove fat. Each method offers its own unique benefits. We offer TruSculpt iD, TruSculpt Flex, UltraSlim, and Secret RF treatments to eliminate unwanted fat.
TruSculpt iD
TruSculpt iD is a non-surgical body sculpting treatment. It uses heat to melt unwanted fat cells. The destroyed fat cells are then removed naturally through the lymphatic system. TruSculpt iD is highly suitable for patients with a BMI of 30 or higher. However, if you have a BMI under 30, you can still enjoy TruSculpt iD. This treatment offers a 24% fat reduction at the conclusion of your treatment course. TruSculpt iD sessions range between 15-30 minutes, depending on the area being treated. A few of these quick sessions are all you need for a slimmer figure!
TruSculpt Flex
TruSculpt Flex not only removes unwanted fat but can also offer a toned, muscular figure. Unlike TruSculpt iD, which destroys fat cells, TruSculpt Flex focuses on creating muscle contractions that tone your body. We use a device that rapidly stimulates muscle contractions. We can treat up to eight areas in one short session. TruSculpt Flex mimics five different workouts, providing a full-body treatment. If you need assistance to tone your body, this body sculpting treatment is worth your time and money!
UltraSlim
UltraSlim is a non-invasive, non-surgical body sculpting treatment that can shrink unwanted fat cells. UltraSlim offers remarkable results, with some patients reporting a 3.5-inch decrease around their waist, thighs, and hips. UltraSlim uses red light technology to cause your body to metabolize fatty acids quickly. It offers weight loss on a cellular level, as well as stimulates the production of collagen and elastin. What's not to love about UltraSlim? You can have a slimmer figure and tighter skin after a few quick sessions.
Secret RF
Secret RF uses radiofrequency waves to tighten skin after significant weight loss. Secret RF uses microneedling to increase the production of collagen to tighten your loose skin. It can be used on areas of your body that needs tightening and rejuvenation. Secret RF can also reduce the appearance of stretch marks and provide a smoother skin texture.
The Benefits Of Body Sculpting 
Why should you use body sculpting? There is a long list of benefits. However, we have compiled a short list of six primary aspects that make body sculpting unique and beneficial.
Quick Treatments 
Surgical procedures can take hours to complete, and require days to recover. Body sculpting treatments are quick and easy. If you are a busy person with little time for yourself, you can fit one of these body sculpting treatments into your schedule with ease. 
Natural Results
Body sculpting results will appear gradually. Final results are usually seen a few months after your final treatment. This means that you will see a slow transformation that will seem natural. Additionally, you won't be left with scars as evidence that you had a surgical procedure. Body sculpting offers seamless results.
No Downtime
Surgical procedures require a few days for your wound to heal. After surgery, you may have to delay certain physical activities, such as exercise, until your wound has healed. Body sculpting does not require downtime. You can get right back to your daily routine after each session. 
Boosts Your Confidence
Stubborn fat bulges can make you lose some of your confidence, especially when it's bikini season. If you have put a lot of effort into fat reduction and muscle building without obtaining your desired results, you may feel despondent. Body contouring offers effective results that make you look and feel your best. 
Non-Invasive 
Surgical procedures are not for everyone. If you prefer non-invasive methods of body fat reduction, body contouring treatments can provide your desired outcome without incisions and stitches. 
Whole-Body Treatments
Body sculpting procedures can provide body fat reduction in areas that exercise can't target. Body contouring treatments can remove stubborn fat and build muscle in various areas of your body. Some body sculpting treatments can even target different areas simultaneously in one session.
Choose Body Sculpting for Body Fat Reduction and Muscle Toning
If you have tried everything to reduce your unwanted fat and get the body of your dreams with little success, body sculpting treatments could be the perfect solution. At NAWI Wellness Center, we offer TruSculpt iD, TruSculpt Flex, UltraSlim, and Secret RF body sculpting procedures. Contact us online or visit us in Naples, FL, to start your body sculpting journey.