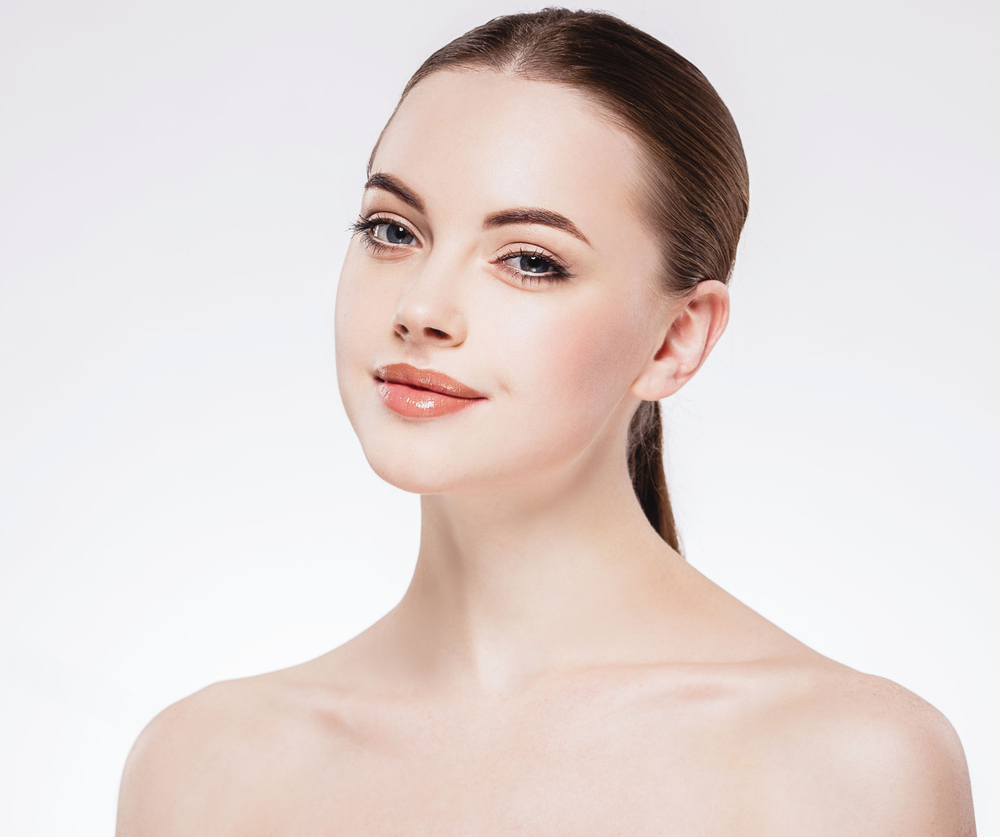 In the day and age that we live in, there are more effective ways to reduce the signs of wrinkles. Traditional methods may not offer long-lasting results compared to more advanced treatments. If you are searching for a non-surgical, minimally invasive skin care treatment that offers long-lasting, natural-looking results, you are in the right place. At NAWI Wellness Center, we offer a range of dermal fillers. Dermal fillers use an active ingredient that can be naturally found in your body, making them a low-risk treatment. If you want to know more about dermal fillers and how long you can enjoy the results, call or visit us to schedule a consultation. 
What are Dermal Fillers? 
Dermal fillers are an injectable treatment that targets skin concerns, such as wrinkles and fine lines. Dermal fillers can also tighten loose skin and restore volume loss. This group of non-surgical cosmetic treatments has a wide variety of options to choose from that all treat different areas of concern. 
How Long Do Dermal Fillers Last? 
Dermal fillers have been changing the way people see skin care for many years. This cosmetic treatment offers long-lasting results to people of most skin types and skin tones. Dermal fillers are highly effective due to their active ingredient, hyaluronic acid. Hyaluronic acid is naturally found in the connective tissue that surrounds your eyes. Injectable fillers work at deeper layers of your skin to reduce the signs of aging by stimulating collagen production and other essential chemicals. Dermal fillers target the source of your skin concern, unlike alternative treatments. 
The duration of the results you achieve with dermal fillers depends on your skin concerns and the type of filler used. Typically, you can enjoy your healthy, smooth skin for up to two years. Thereafter, you can schedule follow-up treatments to continue enjoying the benefits of dermal fillers. Because dermal fillers are non-surgical, you don't have to worry about extensive recovery periods and scarring after treatment. When your treatment session is complete, you can continue with your daily activities. 
Types of Dermal Fillers 
We offer a range of dermal fillers to suit your needs. Each injectable filler typically offers similar benefits. However, they each are designed to address specific skin concerns. Here are the choices you have: 
The Juvéderm Collection 
Juvéderm is a large group of dermal fillers. The group consists of fillers that are designed to treat specific skin concerns. Juvéderm is one of the most popular dermal fillers due to its versatility and effectiveness. Juvéderm does not use any unnatural chemicals. Instead, it relies on hyaluronic acid. Due to hyaluronic acid being found in your body, there is a lower chance of allergic reactions. Juvéderm can treat skin concerns, such as wrinkles, fine lines, thin lips, and volume loss. Juvéderm products can last up to one year, making them a time-saving and cost-effective treatment option. 
Juvéderm Voluma 
As you age, your skin loses volume in your cheeks. This can give your face a tired and unhealthy appearance. Juvéderm Voluma is an innovative addition to the Juvéderm collection because it is designed to treat volume loss in your mid-face region. After your Voluma treatment session, you can expect immediate fullness in your cheeks. Due to the cross-linking technology and the thicker consistency of the gel, you can enjoy the results of Juvéderm Voluma for up to two years. 
Juvéderm Ultra and Juvéderm Ultra Plus
Juvéderm Ultra and Juvéderm Ultra Plus are designed to treat fine lines on your mouth, nose, and eyes. This range can also be used for lip augmentation. Ultra typically produces softer, more subtle results, while Ultra Plus offers more dramatic results and treats deeper wrinkles. The results that you achieve with these fillers are natural-looking. 
Juvéderm Volbella and Vollure 
Volbella and Vollure each use cross-link technology similar to Voluma. However, the consistency of the gel is thinner. This makes it a more effective treatment for fine lines in your facial area and lip augmentation. You can enjoy results for up to eighteen months. 
Restylane 
Restylane also uses hyaluronic acid as an active ingredient. The consistency and shape of the Restylane molecules differ from other dermal fillers. Restylane is more granular, which produces longer-lasting results. 
Restylane Refyne and Restylane Defyne
Restylane Refyne and Defyne are designed to treat facial folds around your mouth called marionette lines and nasolabial folds. Refyne is effective for fine to moderate lines, and Defyne is more effective for severe wrinkles and folds. Both injectables offer natural-looking results. 
Restylane Kysse 
Restylane Kysse uses XpresHAn technology. This filler produces natural-looking results. This treatment is designed to plump up and augment your lips. It can improve the shape and color of your lips while offering results for up to one year. 
Kybella  
A double chin can be the result of genetics, age, and excessive weight gain. A regular exercise routine and healthy diet may not be effective against a double chin. If this is your case, Kybella is perfect for you. Kybella uses deoxycholic acid, which helps to break down fat cells under your chin. 
Sculptra 
While most people experience wrinkles on their faces, the signs of aging may affect other areas of the body, such as your hands, feet, and knees. Sculptra stimulates collagen production and repairs underlying tissue. Sculptra is typically combined with radiofrequency energy to achieve more dramatic and longer-lasting results. 
Schedule Your Dermal Filler Treatment With Us 
At NAWI Wellness Center, we are proud to offer a range of dermal fillers. We will take care of you from the beginning of your journey to reduce the signs of wrinkles and fine lines. Call or visit us in Naples, FL, today to schedule a consultation and reduce the signs of aging.